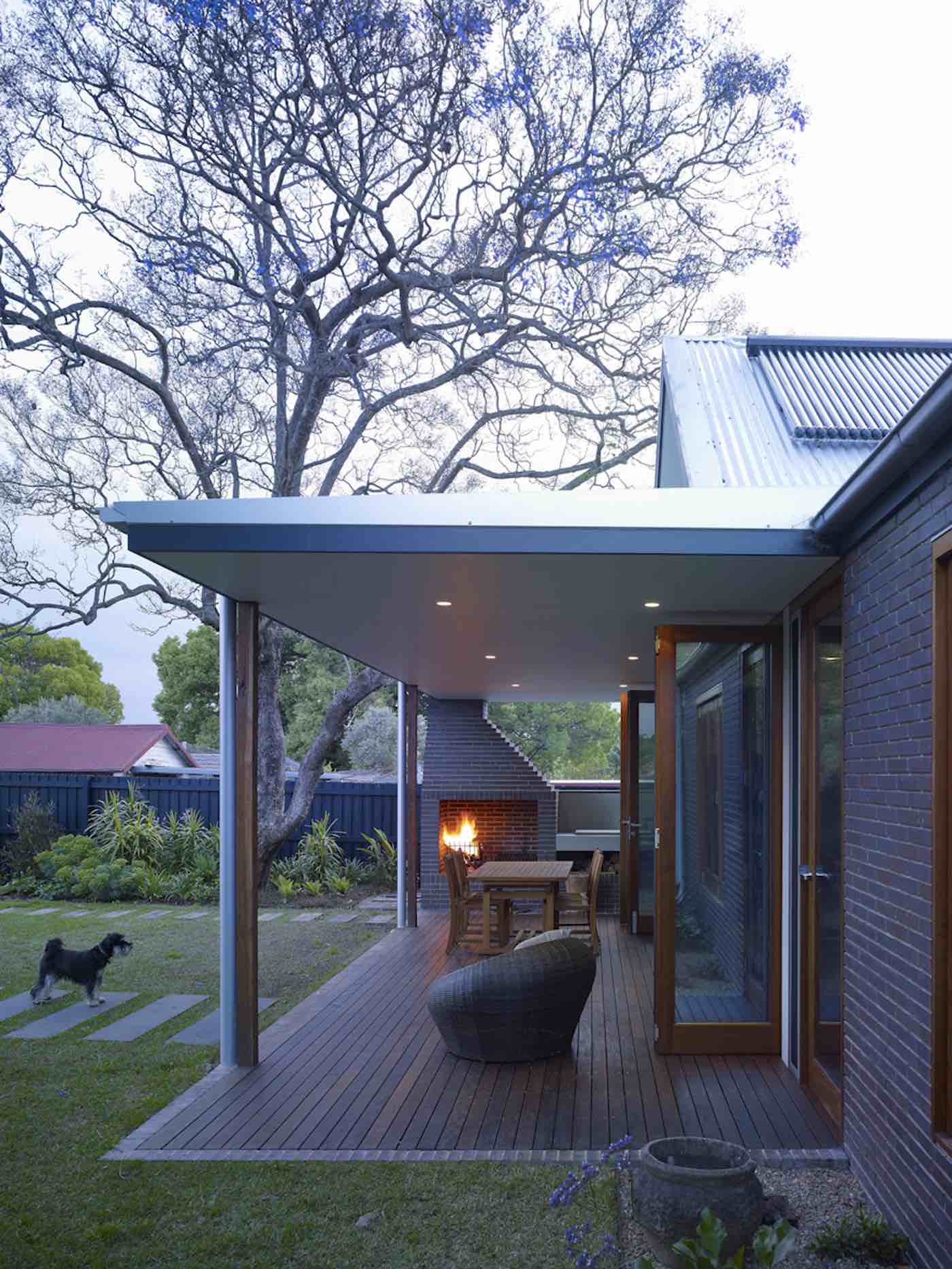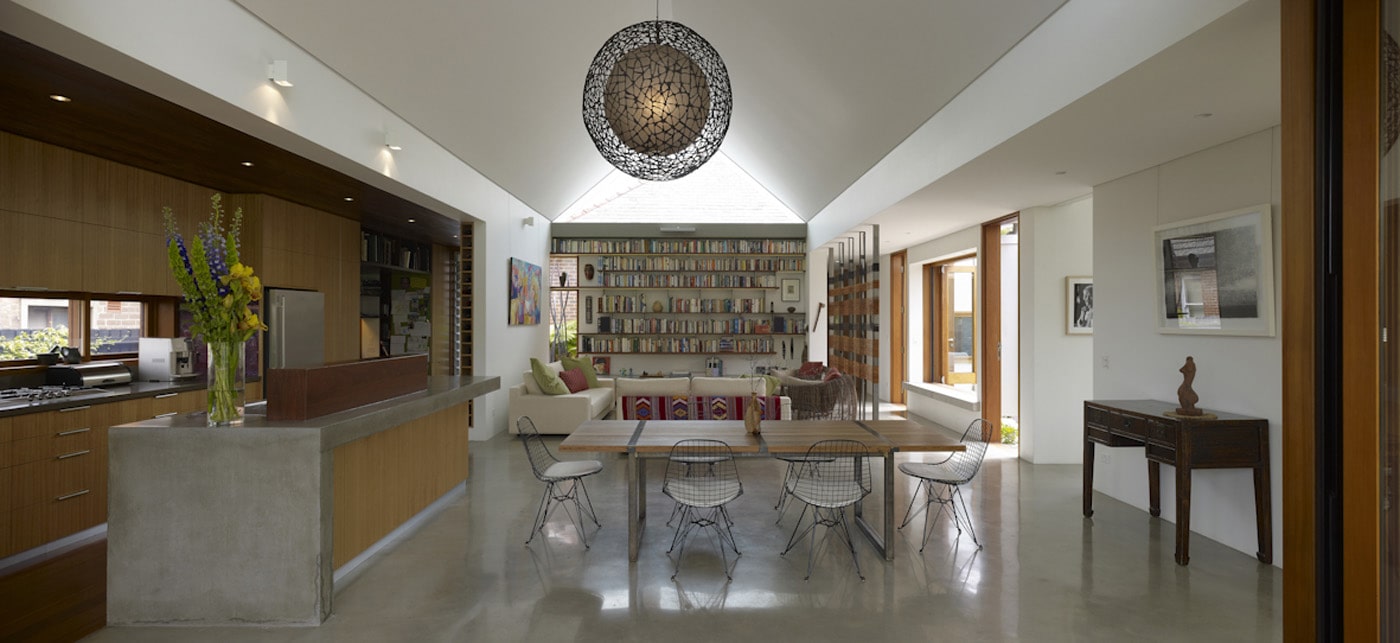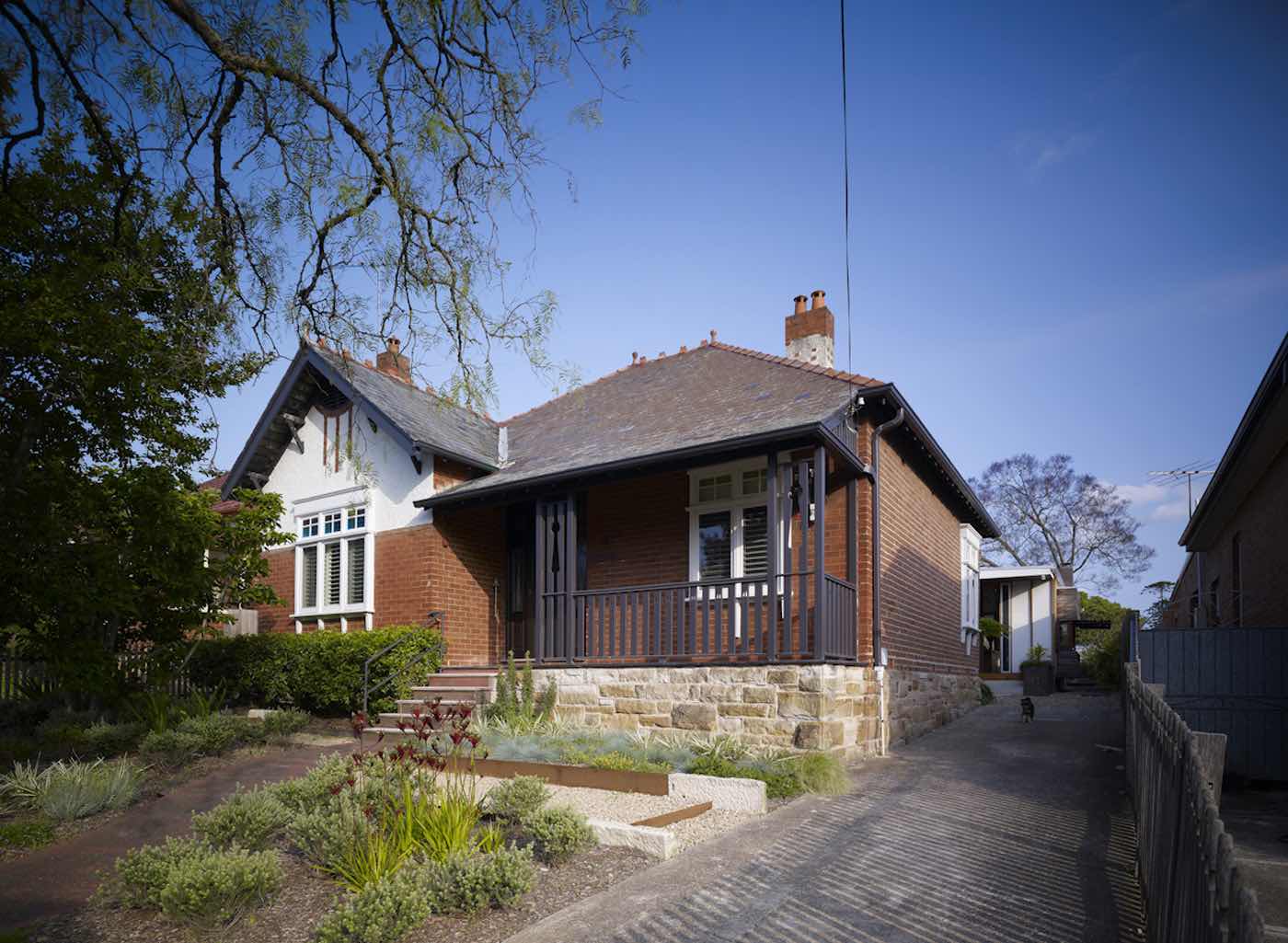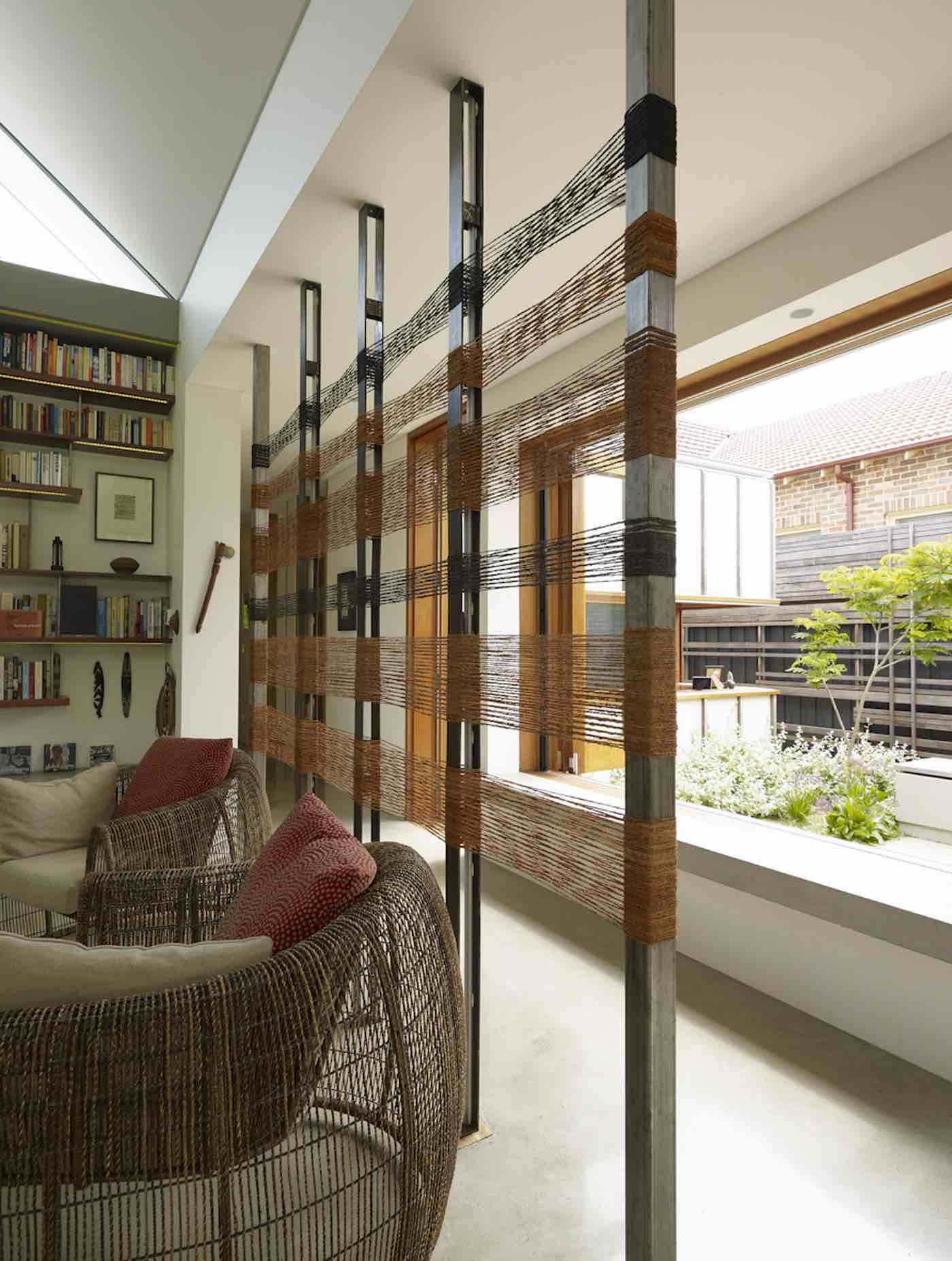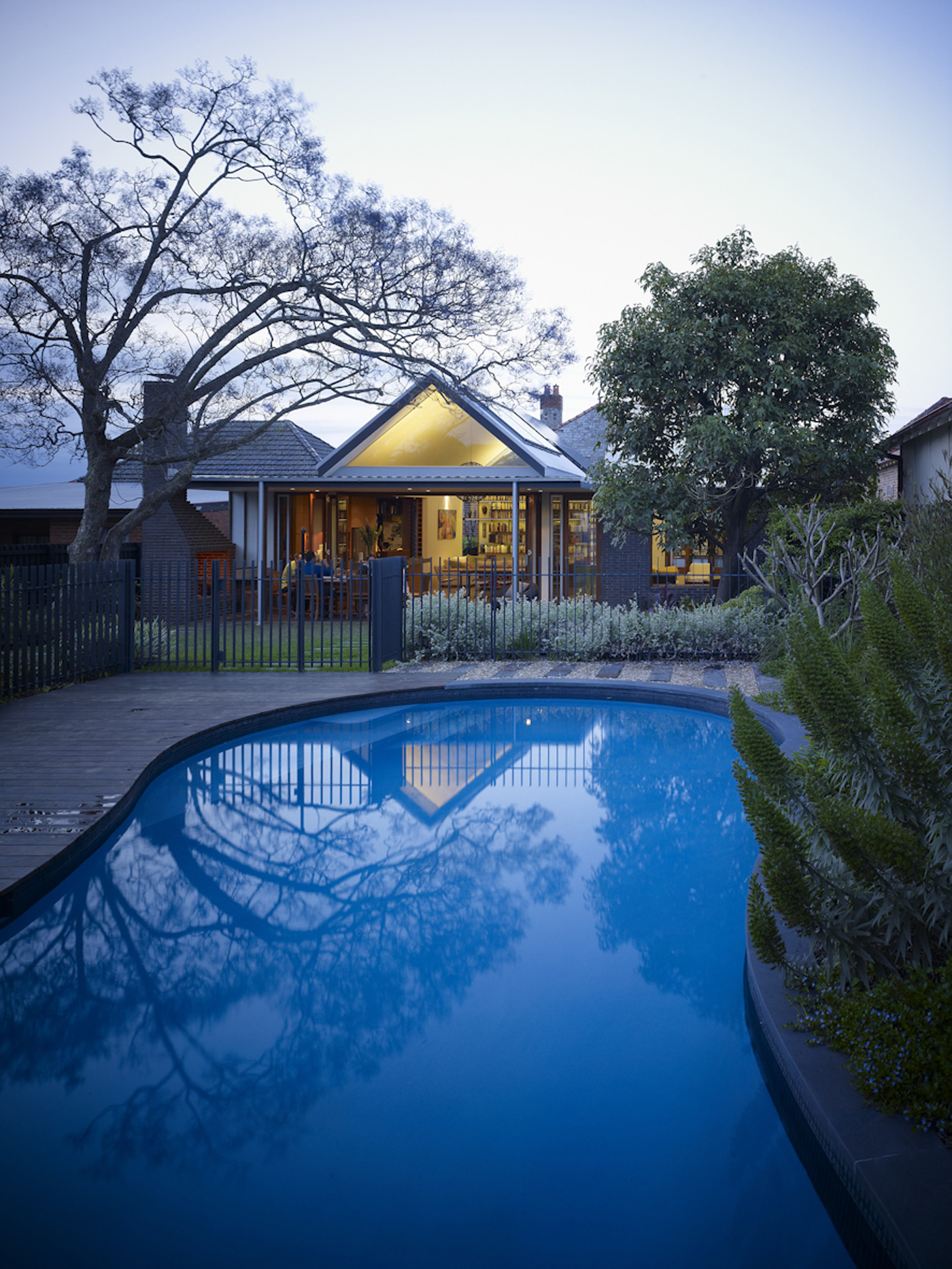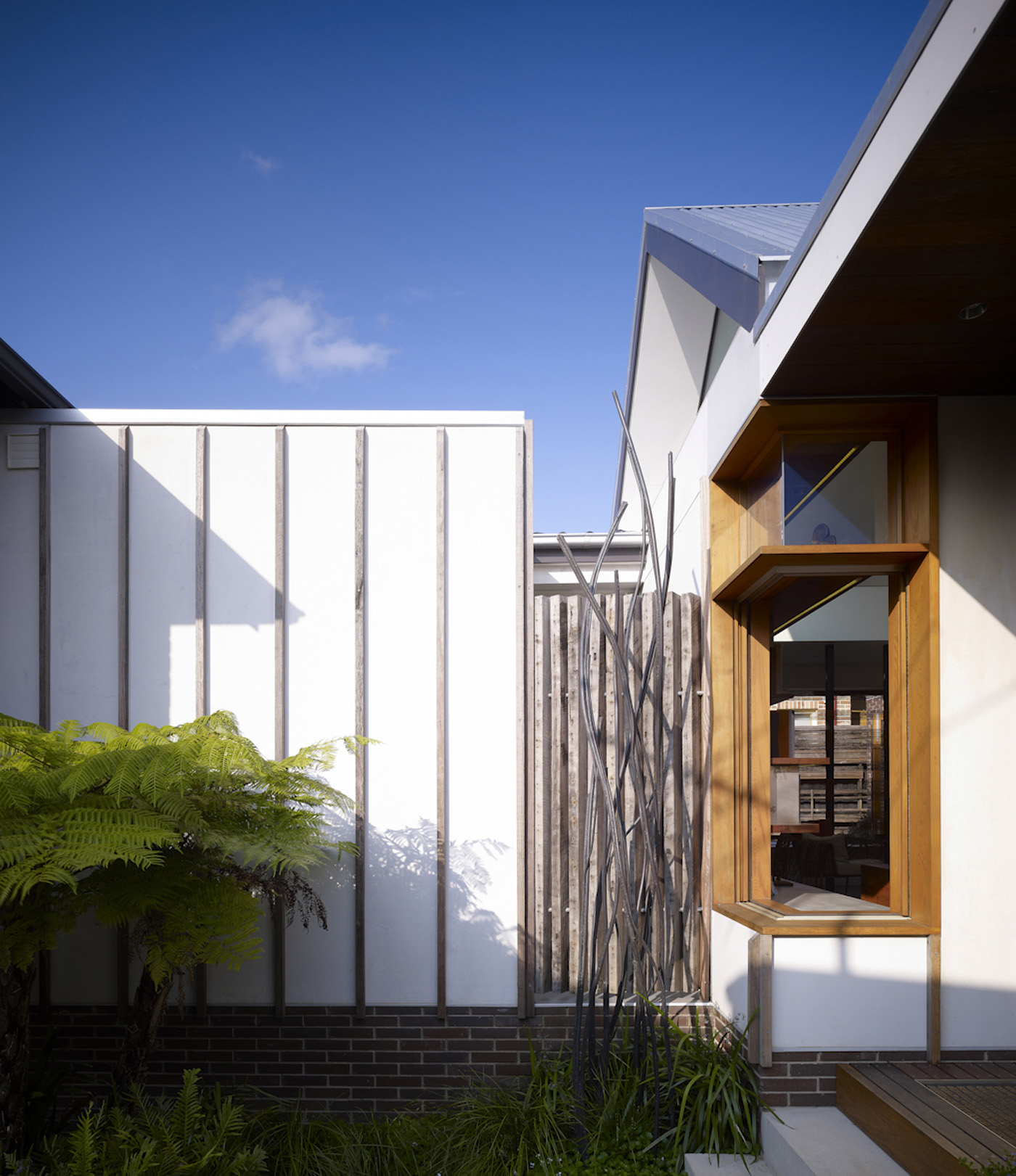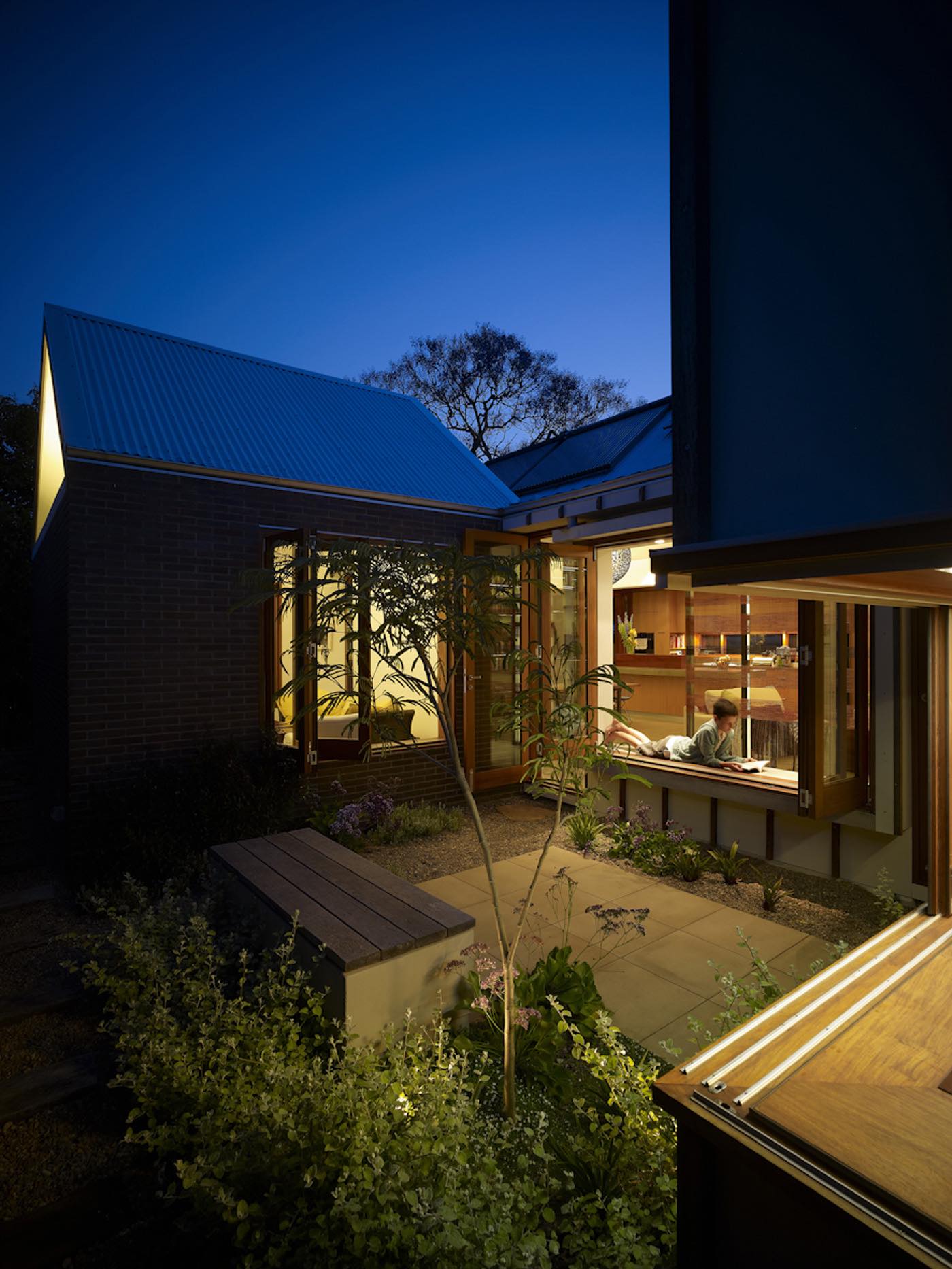 Designed whilst at Sam Crawford Architects
Completed: 2010, Sydney Australia
Awards
2011 Houses Awards – High Commendation for House Alteration under 200 square metres
Press
Houses Magazine, Issue 79, April 2011 (PDF, 2.5MB)
Consultants
Builder: Tricon Constructions
Structural: Simpson Design Associates, Andrew Simpson
Landscape: Melissa Wilson Landscape Architecture, Glenn Murray
Sculpture: Morgan Shimeld, sculptor
Hydraulic: Northrop
Land Surveyor: Daw & Walton
Quantity Surveyor: Donald Bayley
Photography: Brett Boardman
Client Testimonials
"Max temp outside: 41c. Max temp inside: 29.5C. We feel lucky to live in such a clever house — thank you!"
— client Stephen (regarding ambient temperature inside the house without need for air-conditioning)
"I've been pondering why the house feels so comfortable so quickly — it doesn't have any of the 'don't touch me I'm so new and special' feel of a new house.
I think it's the authenticity of the hand-made materials (concrete, timber - especially the recycled stuff that's everywhere, steel); the simplicity of the colour palette (white and not much else) and the minimal number of mass-produced items.
All of it adds up to a house I feel like we've lived in forever because none of it is date-able. I suspect when forever comes, it will still feel comfortable for these reasons.
Love your work."
— Stephen